Here at Good Food Pittsburgh we obviously love to dine out… but we also love to cook!
If you're feeling a little uneasy in the kitchen, you're in luck. Pittsburgh has lots of local businesses offering cooking classes for anyone at any skill level.
From mozzarella-making to pizza baking, below we've outlined a few of the very best cooking classes in Pittsburgh. If we forgot your favorite, please leave it in the comments below.
Your Guide to Cooking Classes in Pittsburgh
Gaynor's School of Cooking
This South Side cooking school offers a robust calendar of cooking classes, covering everything from French Desserts to Sushi Making. Gaynor's also hosts corporate events, couples nights, bridal showers, and more.
Gaynor's School of Cooking (309 E Carson Street)
Chop, WOK & Talk!
Chop, WOK & Talk! began in Pittsburgh more than 20 years ago as the city's only Southeast Asian Cooking School. Over the years, owner and instructor Dorothy Tague has expanded the school to offer a variety of cooking classes, featuring cuisines from around the world. Classes include French Dinner, Thai and Vietnamese Faves, Greek Dinner and more. They also host culinary explorations around the world.
Chop, WOK & Talk! (5404 Penn Avenue)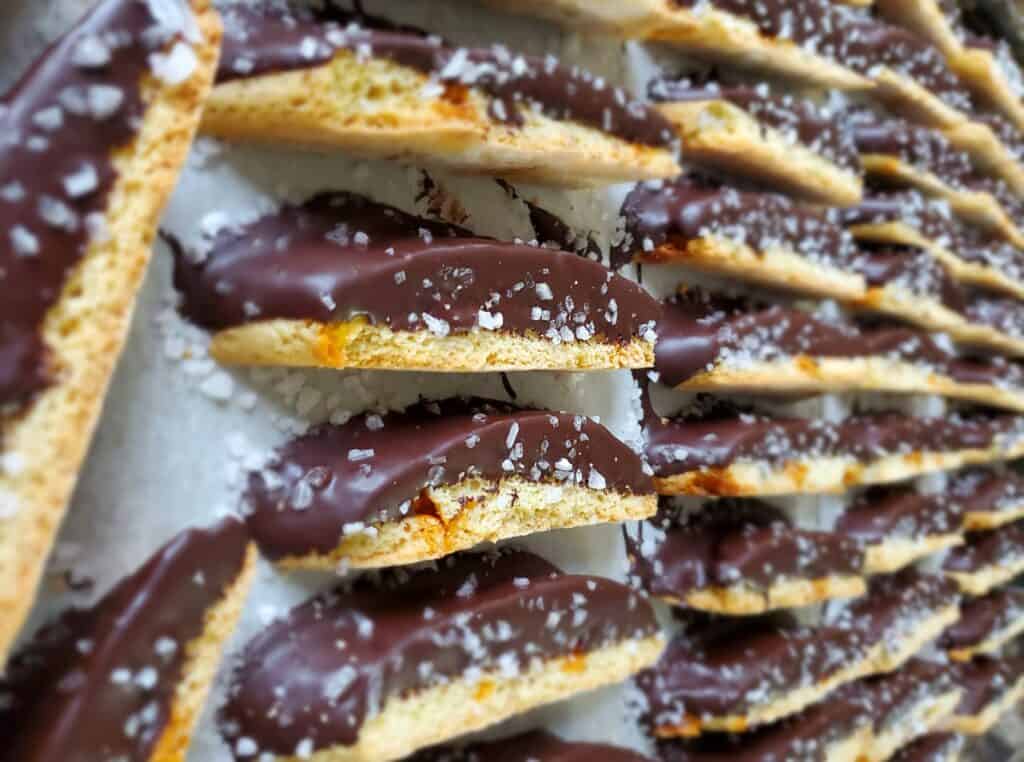 Enrico Biscotti Company
If you're interested in learning to bake in a wood-burning brick oven, enroll in one of Enrico Biscotti's bread-making classes – or, one of their other cooking and baking classes, including Naepolitian pizza, pies, and (of course), cookies, where Enrico will share his baking secrets, and which often include a light dinner.
Enrico Biscotti (2022 Penn Avenue)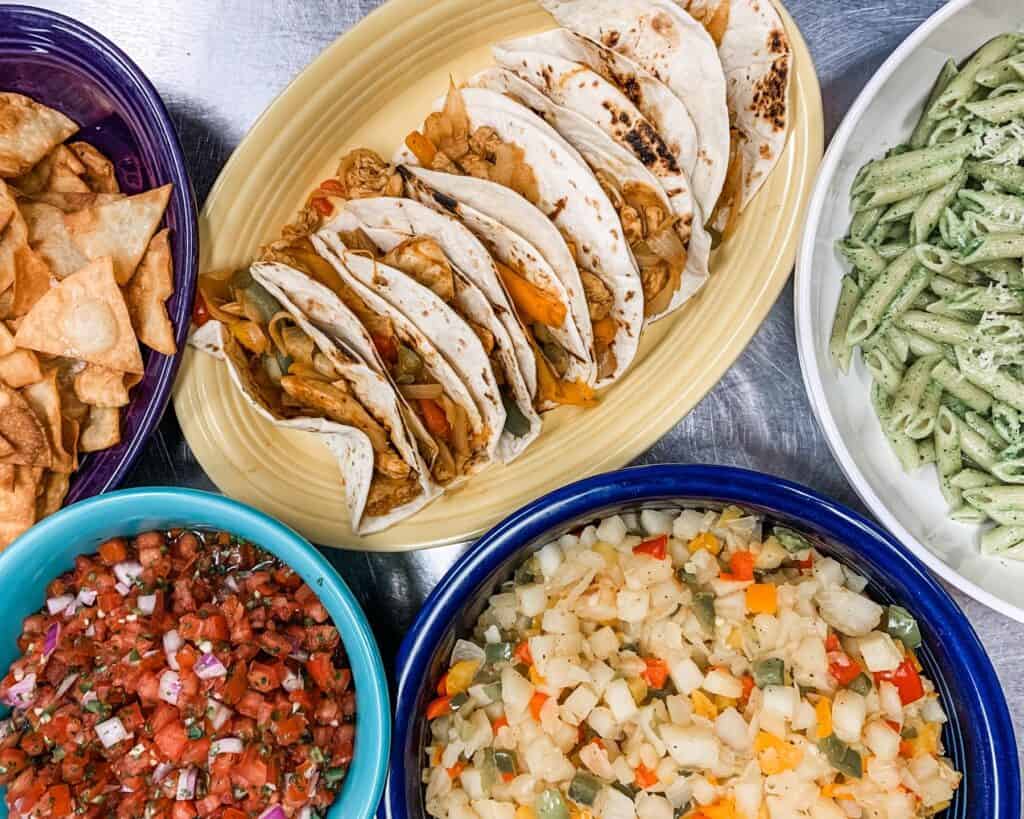 Crate
Crate, the kitchenware store and cooking school located on Greentree Road, has been a Pittsburgh institution since opening its doors in 1978, hosting more than 200 cooking classes each year. Classes include Breakfast Pastries, Cocktails & Charcuterie, Comfort Food, and regular cooking classes for kids.
Crate (1960 Greentree Road)
Phipps Conservatory
Join Phipps Conservatory for a series of culinary classes in their state-of-the-art Botany Hall Kitchen (some classes are also available online). Culinary Arts classes are added regularly, and include offerings like Comfort Food for Fall, Indian Food from Scratch, Botanical Beverages.
Phipps Conservatory (One Schenley Park)
Third Space Bakery
While Third Space Bakery isn't quite open yet, owners Chloe Newman, Erika Bruce, and Beth Taylor have big plans for hosting cooking and baking classes in the Garfield space, including 'Cook the Book' cookbook classes, cooking with beer classes, and lots of baking classes. Follow Third Space on Instagram for the latest updates.
Third Space Bakery (5349 Penn Avenue)
Flour Power Cooking Studio
Flour Power Cooking Studio offers a whole host of cooking classes, primarily geared toward kids and teens (though adult classes are also available). The cooking school franchise's Allison Park location has 'Kids Night Out' drop-in classes, weekly classes, and classes available during summer breaks and on school holidays. You can also host birthday parties at the space.
Flour Power Cooking Studio ( 4655 William Flinn Hwy STE 114, Allison Park)
Istituto Mondo Italiano
Founded in 2003 by Viviana Altieri, the Istituto Mondo Italiano has become a go-to point of reference for all things Italy, offering everything from Italian passport renewal assistance, to Italian language classes for kids and adults. Altieri also hosts cooking classes, both in-person and online, teaching Italian specialties, including two-toned ravioli, tortellini, and tiramisu. Check out their calendar to see what classes are available.
Istituto Mondo Italiano (7604 Charleston Avenue)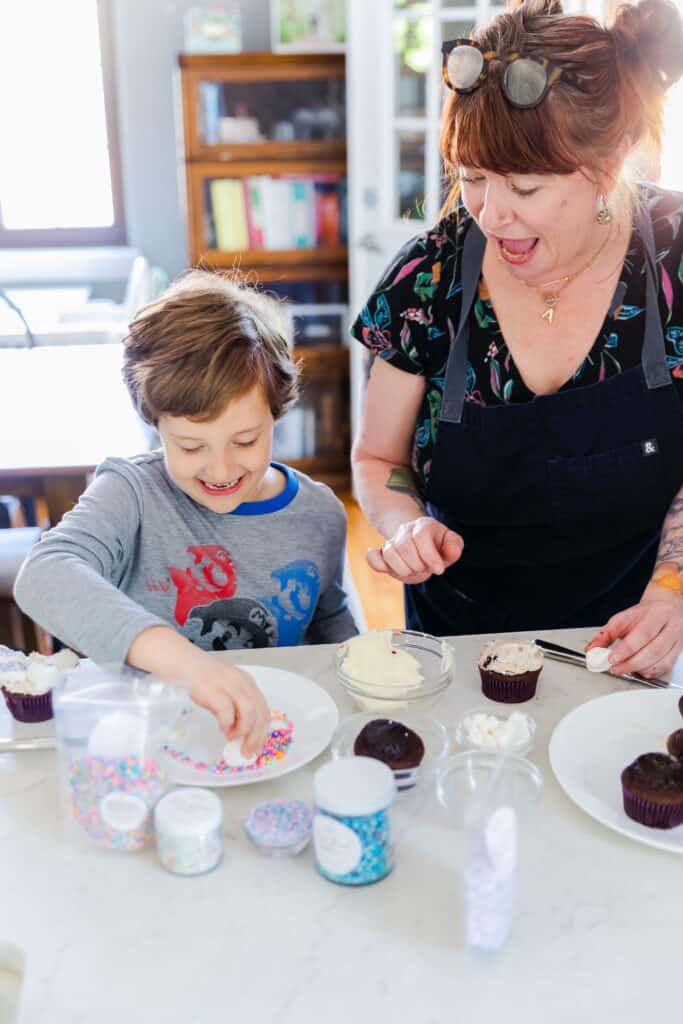 Chef Alekka
Pittsburgh-based private chef Alekka Sweeney brings her culinary creativity to your home with her in-person cooking classes. She offers a variety of cooking and baking classes, including knife skills ($55 per person), pasta from scratch ($75 per person), bagels and pretzels ($75 per person), and pizza-making parties for kids ($45 per person), with a three-person minimum. Sweeney also hosts private lessons for individuals. See her availablility, and book a class, online.
The Kitchen by Vangura
This established cooking school in North Huntingdon, PA, began as a countertop manufacturer in Pittsburgh named "Vangura Surfacing Products." With the aim to offer more to their loyal customers and surrounding community, Vangura expanded to interactive events and classes. Today, the school offers a consistent schedule of classes and hosts private/corporate events. More information on offerings can be found online.
The Kitchen by Vangura (14431 Vangura Lane, North Huntingdon)
Streetwater Center for the Arts
Sewickley's Streetwater Center for the Arts hosts a wide variety of culinary classes, including introductory cooking lessons, knife skills workshops, cooking decorating classes, and more. Classes are available for kids, teens and adults, and the space is also available for private parties and corporate events. See the upcoming class schedule online.
Streetwater Center for the Arts (200 Broad Street, Sewickley)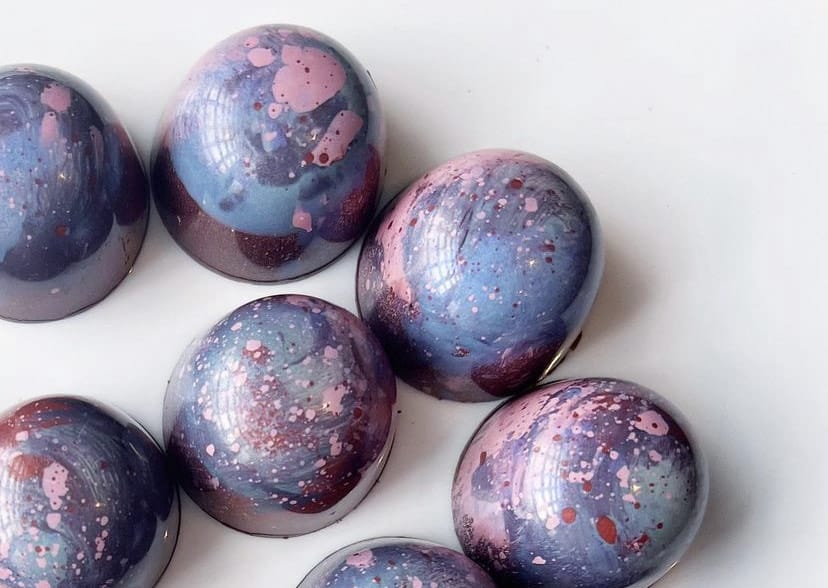 A519 Chocolate
Talk about edible art! Pittsburgh confectionary company a519 chocolate opens the doors to their exclusive chocolate studio for classes and private events, taught by owner and chocolatier Amanda Wright. Guests will learn to make and decorate their own beautiful truffles in the Chocolate-Making class, and create candy confections in the Confections class. Booking information can be found online.
A519 Chocolate (2 Sedgwick Street)
Know of any other cooking classes in Pittsburgh to try? Let us know in the comments!