Here in Pittsburgh, we love our doughnuts. And, it's nice to know that one of our favorite shops has gotten a little national recognition, too.
In a piece called 'The Best Doughnuts in Every State' posted online from Food & Wine magazine, Oram's Donut Shop in Beaver Falls was named the very best in Pennsylvania.
From the piece:
"In an age when even the most stubbornly classic doughnut makers have capitulated to the visually-minded crowd, not that there's anything wrong with bright colors and brioche dough (if you know what you're doing), one of the finest doughnuts in America comes from a charming little relic called Oram's Donut Shop, in a relic of a town called Beaver Falls, up the road from Pittsburgh."
As the writer notes, Oram's, known for their massive cinnamon roll doughnuts, is worth the drive.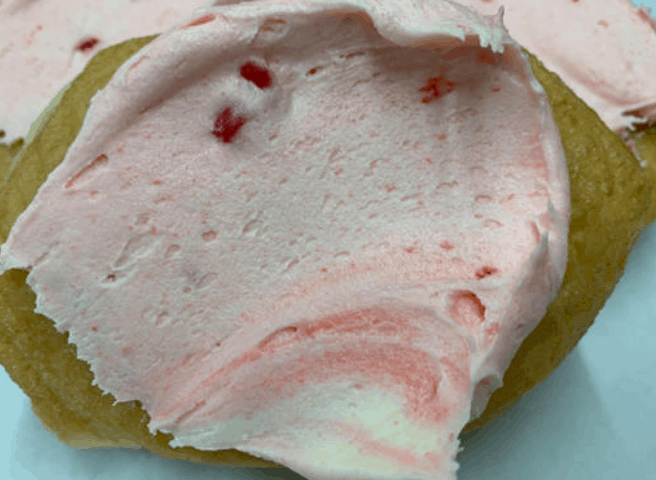 And right now, it's even more worth the drive, because the shop has a new chocolate creme-filled doughnut, topped with cherry vanilla icing, on the menu for Valentine's Day. Can't make it to Beaver Falls? The beloved shop has a few select doughnut pickup spots around the region, so you can place an order closer to home.
Read the full Food & Wine piece here.
Oram's Donuts (1406 7th Avenue, Beaver Falls)
Read More