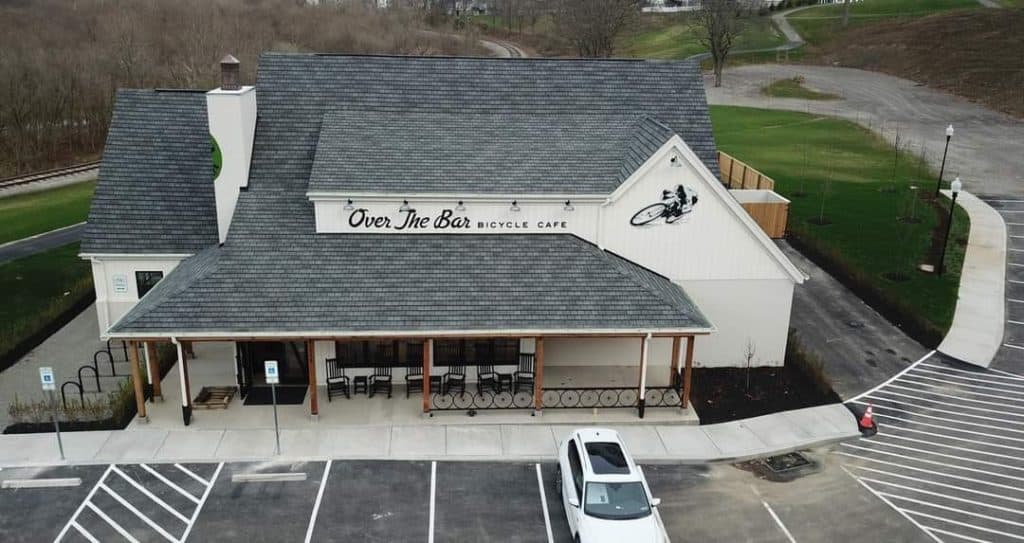 The third location of OTB: Over The Bar Bicycle Café will be officially opening next week in Bridgeville.
Located in close proximity to the Upper St. Clair Community & Recreation Center, Fairview and Boyce Mayview Parks, and Wingfield Pines Conservation Area, OTB at Hastings will the be largest OTB Bicycle Café, which also has locations in North Park and the South Side.
Opening date is set for Wednesday, December 9 at 11:00 a.m.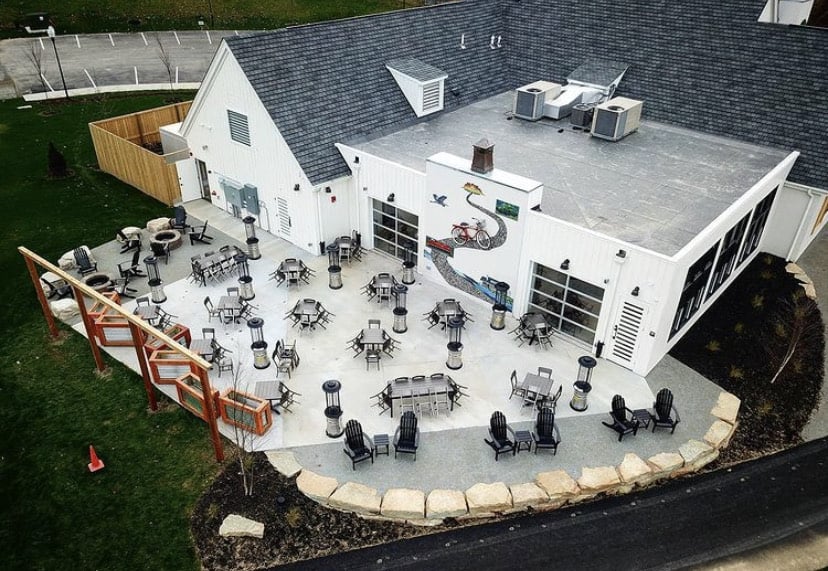 The 6,000-square-foot restaurant will have indoor seating for 200 (at full capacity), and will feature a huge patio offering views of the park, and easy access to nearby hiking trails and biking trails.
"It's going to be great for outdoorsy types who are looking for a place to relax after hiking or biking," says OTB marketing manager Alexandria Shewczyk.
The spacious indoor dining area will be complete with floor-to-ceiling windows, and two garage doors that can be open when the weather is nice. The patio will feature outdoor heaters and fire pits, and tables will be open for those who want to order meals to go. For now, the restaurant will be operating for indoor dining at less than half capacity.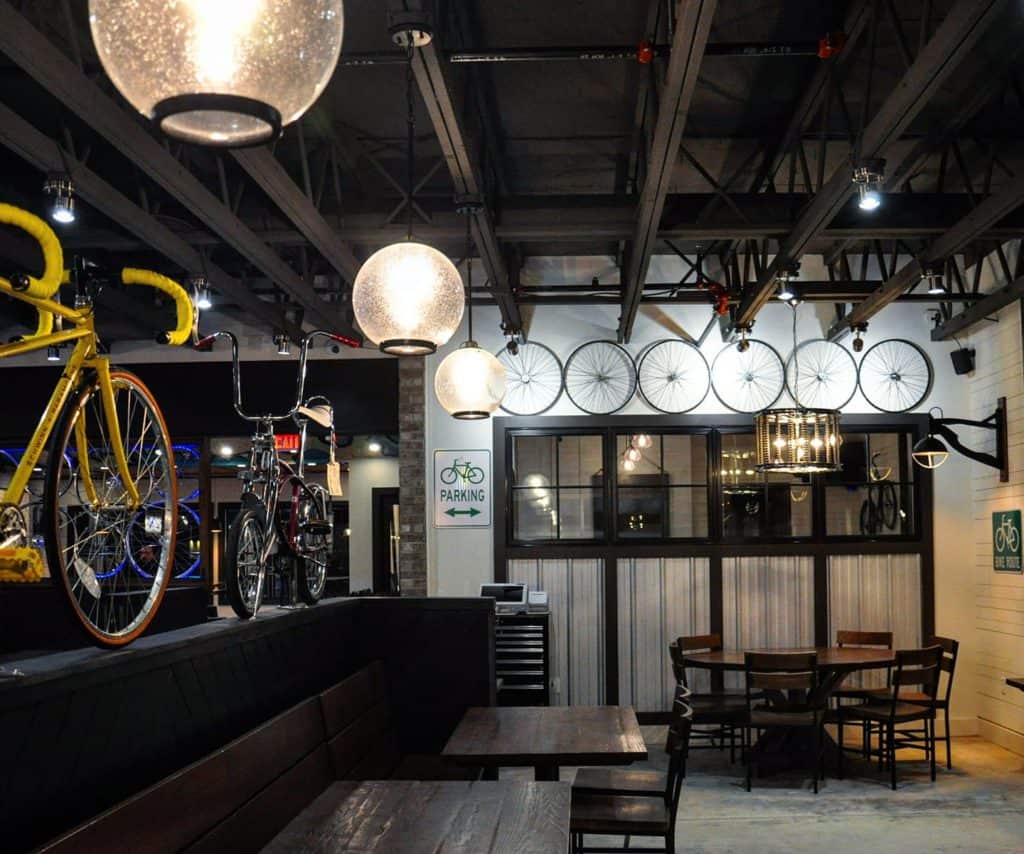 OTB at Hastings is also launching online ordering, and will provide contactless curbside pickup, too. Reservations will be available starting next week on Yelp.
The menu will be feature similar menu items as its sister restaurant locations, including favorites like the Dirt Rag Delight burger (topped with fresh ground peanut butter, dill pickles and American cheese), the Trail Builder burger (with bacon, provolone and onion straws), and the Bike Lane BLT.
The larger kitchen space at OTB at Hastings will also allow the location to serve expanded menu selections, including wings (available with 10 different sauces or rubs), and protein bowls, with Seitan, grilled salmon, or steak.
Brunch will be served on the weekends, with menu items like Breakfast Tacos, Chicken Wings & Waffles with bourbon maple syrup, and Avocado Toast.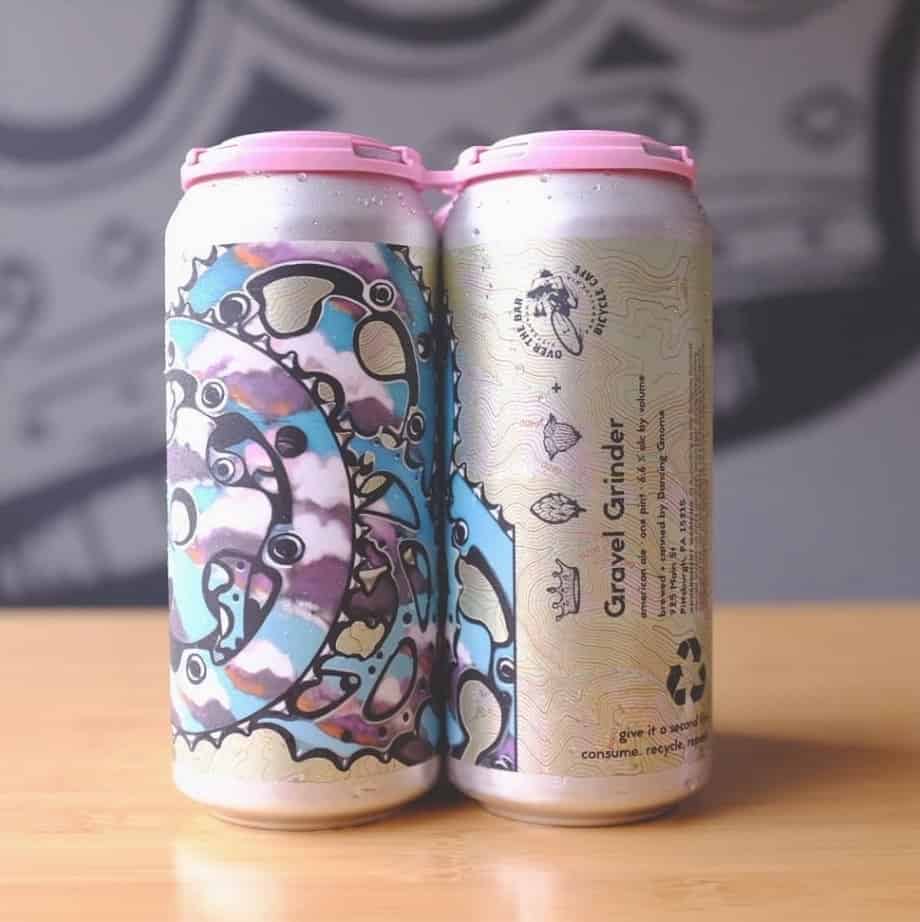 OTB at Hastings will also feature a full bar with 16 taps pouring local brews, and canned beers for to-go orders, including Gravel Grinder, their new collaboration with Dancing Gnome Beer. Wines, cocktails and an expanded selection of bourbon will round out the bar program.
"OTB is not only a bicycle-themed restaurant, we consider ourselves to be advocates of active living and healthy lifestyles," says Owner Michael Kotyk. "The surrounding parks and recreational opportunities fit right in with who we are."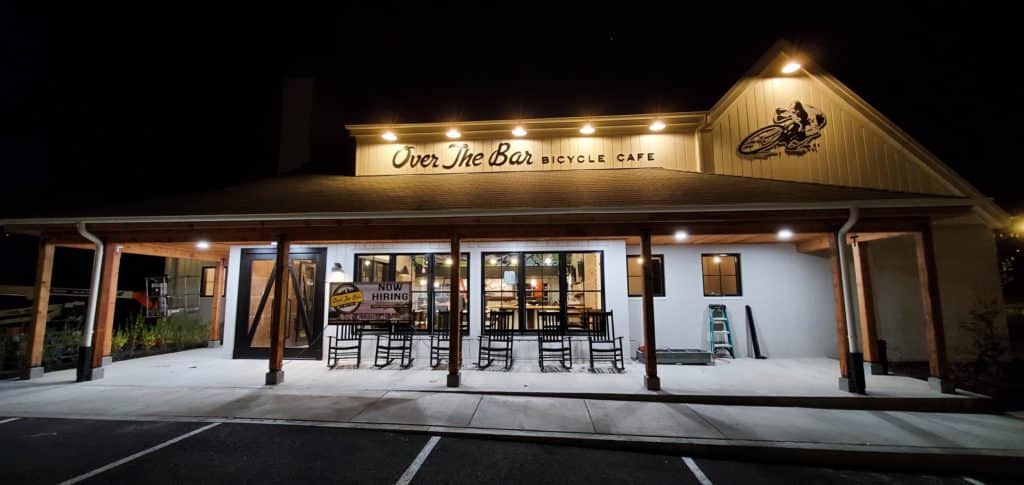 OTB at Hastings will be open Monday through Friday from 11:00 a.m. to 10:00 p.m., and Saturdays and Sundays from 8:00 a.m. to 10:00 p.m.
OTB at Hastings (1595 Mayview Road, Bridgeville)
Keep reading…