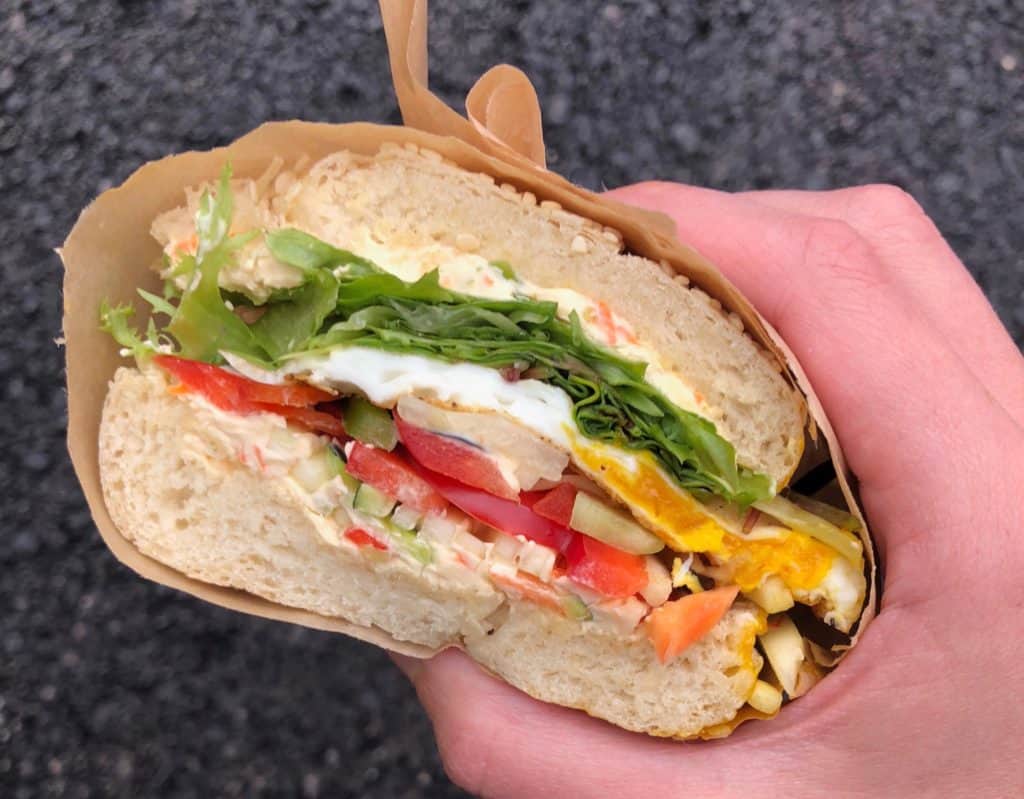 We published the first edition of this article in July of 2019. For "research," I unabashedly texted everyone I know, asking "What are the restaurants everyone is talking about at the watercooler at work?"
Almost 6 months have passed since that first article was published (wut), so we figured conversations have shifted. What are the new restaurants people are talking about? After another round of texts, we have another article! For your dining convenience, we've rounded them up below.
Behold: the hottest restaurants in Pittsburgh for the second half of 2019. Be sure to add them to you "list" for 2020.
Want to be the first person to know about new restaurants in Pittsburgh? Be sure to sign up for our email list!
The Hottest Restaurants in Pittsburgh Right Now:
Tocayo Taqueria & Tequila
Shadyside has a new taqueria! Tocayo offers authentic Mexican cuisine and the "finest" tequila selections. The menu was created by Chef Fermin Acosta of Totopo in Mt. Lebanon, exploring his Purépechan roots. Dishes includes burritos, tacos, and desserts like churros con chocolate and espresso lava cake.
Tocayo Taqueria & Tequila (810 Ivy St)
Two Sisters Vietnamese Restaurant
This winter, everyone is warming up at Two Sisters on Highland Avenue in East Liberty. The restuarant first opened in early 2019 and offers a small, but thoughtful menu of Vietnamese dishes with a focuses on pho. "The food in the kitchen stays old-school," Kellie Truong, owner of Banh Mi & Ti and niece to the Two Sisters owners, told Good Food Pittsburgh. She recommends that first-timers try the traditional, beef broth pho.
Two Sisters Vietnamese Restaurant (216 N Highland Ave)
Iron Born (Strip District)
Everyone is talking about Iron Born's new location in the Strip District. In the expanded space, the popular Detroit-style pizza shop will offer an larger menu, including handmade pasta and a full beverage program. More details can be found here.
Iron Born Strip District (1806 Smallman St)
Lola's Eatery
House-made bagels, breakfast noodles, Huevos Rancheros, and Calabrian chili muffins are just a few of the reasons Lola's is the hottest new brunch spot in town. Serving Mexican and Filipino-inspired dishes and baked goods, the space serves boozy brunch Fridays through Mondays. Lola's is located inside the Engine House 25 Wine Tasting Room (so be sure to also stop by in the evening for wine!)
Lola's Eatery (3337 Penn Avenue)
Bar Botanico
Cheers! There's a new craft cocktail bar in Lawrenceville. Enter Bar Botanico, located in the heart of Butler Street. In addition to their cerebral drinks, the bar also offers a food menu of contemporary American cuisine (including weekend brunch!)
Bar Botanico (4325 Butler Street)
The Loveliest Coffee + Clothes
I don't know about you, but our Instagram feed has been flooded with the typographic lattes and plant wall at The Loveliest in Sewickley. This coffee shop and boutique really embodies its name: pink, sparkles, flowers. Find out more about this photogenic shop online.
The Loveliest Coffee + Clothes (545 Beaver St)
KIIN Lao & Thai Eatery
Bangkok Balcony has transformed into KIIN, a Lao and Thai eatery perched above Forbes Avenue in Squirrel Hill. Since its opening in November, Pittsburgh has been loving the authentic dishes from both countries. When (not if!) you go, be sure to sample local staples like Orm, Laab, and Kau Mee.
KIIN Lao & Thai Eatery (5846 Forbes Ave)
ShuBrew (New Location)
Beloved Pittsburgh brewery ShuBrew is bigger and better than ever! ShuBrew first opened in 2013 as a restaurant and brewery in downtown Zelienople. This winter they took the leap from 210 Main Street to 205 Main Street. With the new space, Shubrew now has expanded seating, more taps, a private party room, and a larger kitchen, which offers new menu items like barbeque. Of course, everything on the menu goes well with beer!
ShuBrew (205 S. Main Street)
Farmer x Baker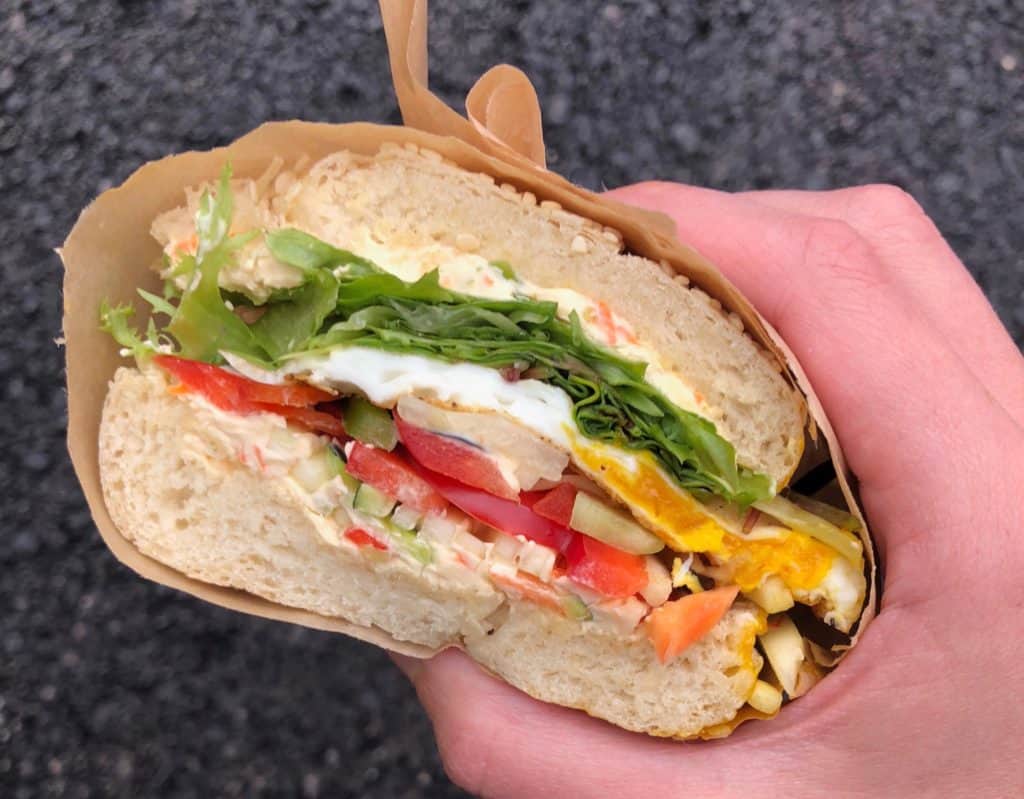 I'm absolutely not mentioning this spot just because I saw Rachel Brosnahan (aka Mrs. Maisel) eating at Farmer x Baker… but as the name alludes, this restaurant serves a seasonal and locally-sourced menu of thoughtfully prepared, vegetable-forward dishes (yum!) Plus, the view ain't too shabby either.
Farmer x Baker (285 River Ave)
What do you think the hottest restaurant in Pittsburgh is right now? Let us know in the comments below!