Calling all house hunters! The location for the 2020 HGTV Smart Home sweepstakes is in Pittsburgh. That means you can enter to win a newly built, fully furnished home from HGTV. For FREE.
In addition to the home, the lucky winner also receives a 2020 Mercedes-Benz GLB and $100,000 from LendingTree. The full packages is valued at over $1.5 million.
The state-of-the-art home has four-bedrooms, three-bathrooms, and is over 4,500 square feet. Being a "Smart Home," the house is equipped with smart features including digital fitness equipment, app-controlled skylights, mattresses that adjust to ideal firmness, a customizable security system, smart kitchen appliances, and bathroom features.
The design was inspired by the Steel City with "iron and metal accents." Photos can be viewed below.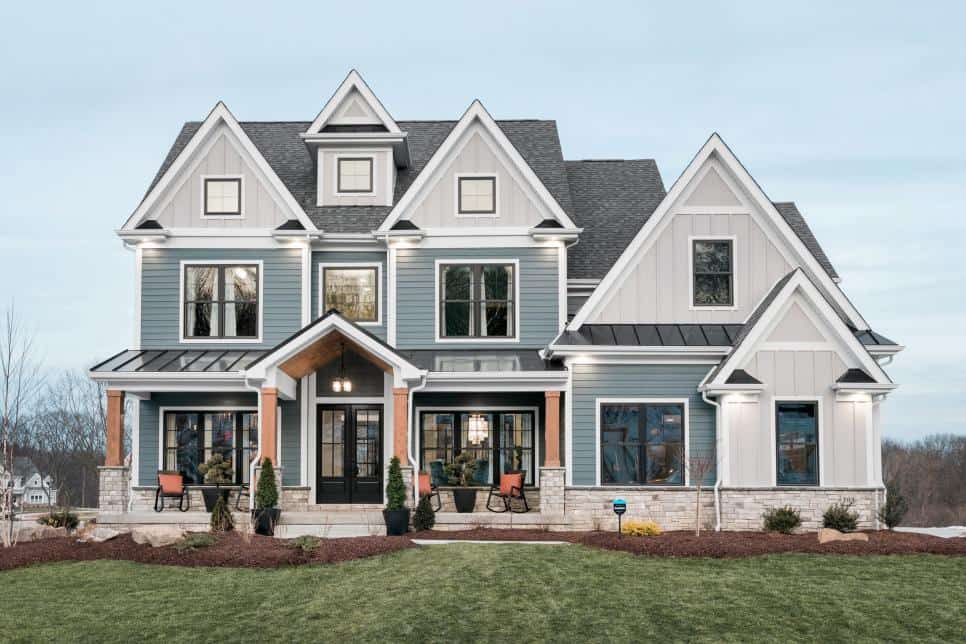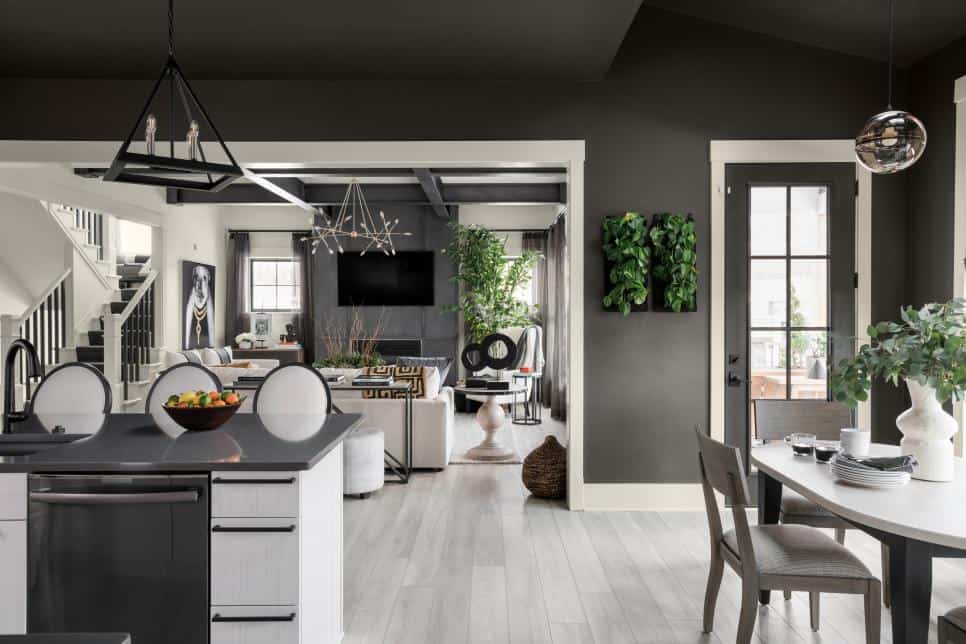 The entry period began on Wednesday, April 22 and runs through 5 p.m. ET on Friday, June 12. Eligible participants can enter twice per day through an online form. Full house details and contest rules can be viewed online.
The 2020 HGTV Smart House is located in Wexford, in a "family friendly tree-lined neighborhood minutes from downtown located near various walking trails and parks. The home was constructed by local builder Infinity Custom Homes and designed by interior designer Tiffany Brooks."
The HGTV Smart Home contest has been held annually since 2013, with previous locations in the Dallas-Fort Worth area, South Carolina and Wisconsin.
More information can be found online.
Looking for even more Good Food stories about Pittsburgh? Check out these: