There's some big news coming out of Observatory Hill!
The former Schorr Family Bakery on the North Side will be reopening as Father & Son Family Bakery next month – and all of the famous Schorr recipes will be coming back.
The team behind restaurants like Father's Diner in East Allegheny and the soon-to-open Father & Son Pizzeria in Observatory Hill has taken over the bakery space, and will be taking orders beginning on November 16.
Operations manager Jeff Dzamko says that he's known the Schorr family his entire life, and wanted to find a way to keep the beloved bakery's traditions going.
"We were able to work out a deal where we took over the bakery, and we're going to be trained up using all of the Schorr family recipes," Dzamko says. "We'll be bringing back all of the family favorites."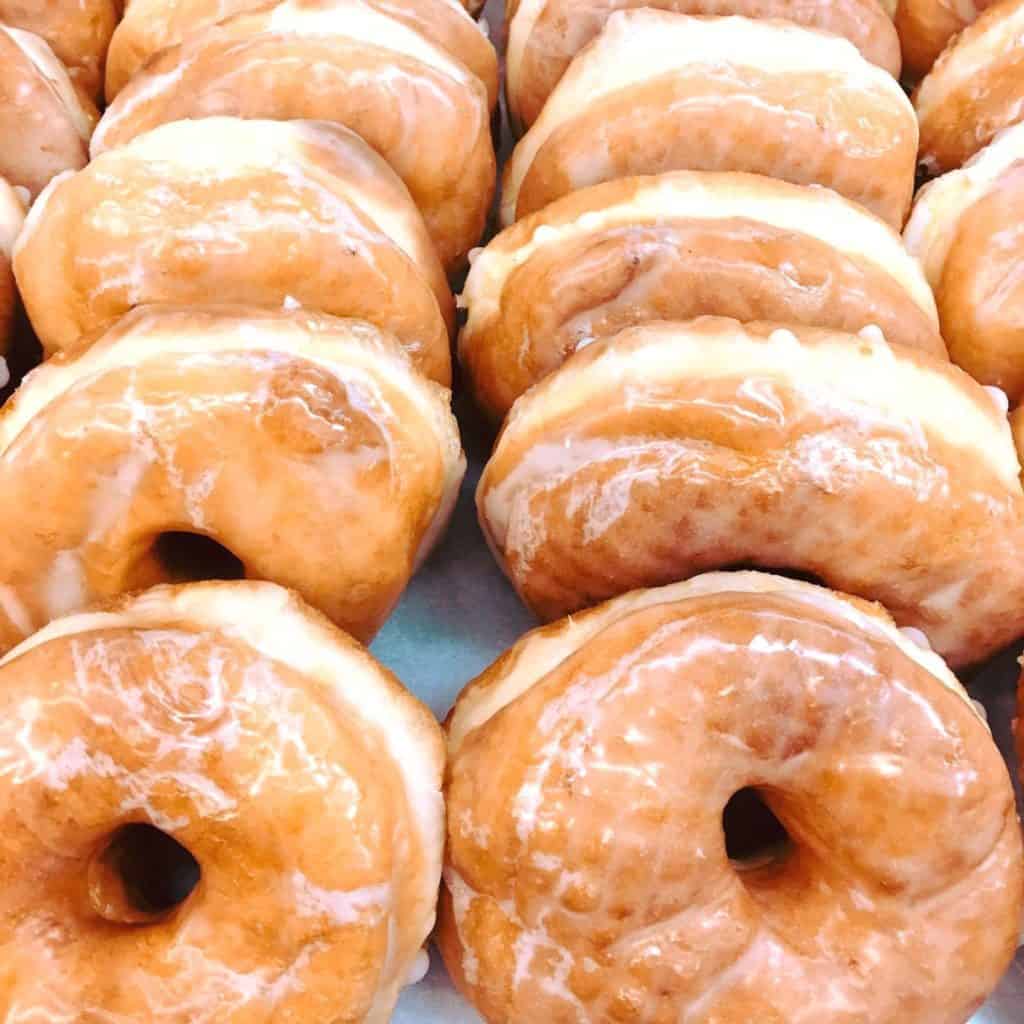 The original Schorr Family Bakery closed in 2019 after 45 years in the neighborhood when owner Jim Schorr retired. Known best for their doughnuts and buttercream cakes (and their famous buttercream icing!), the bakery also offered fritters, cupcakes, and holiday favorites, like with pies and cookie trays.
Dzamko says that it was important to him to have the space re-opened before the holiday season.
"I'm pushing hard to be open for Thanksgiving, because last year was the first year that I didn't have a Schorr cake," he says. "And I want everyone to be able to have their favorites this year."
The renovation of the space includes only minor cosmetic enhancements, with a new look coming to the façade, and a fresh coat of paint in the bakery. All of the equipment will be given a tune-up and deep cleaning, but most of the bakery's kitchen has remained intact.
"The oven hadn't been turned on in 13 months, and we walked in, and it fired right up," says Dzamko.
Father & Son Family Bakery will be offering all of the original product lines from Schorr Family Bakery, including cakes, cookies, bread, chocolate, and doughnuts, using the same doughnut base as the original.
Orders can be made starting November 16 by calling 412-321-4900, or emailing info@fatherandsonfamilybakery.com. The shop is scheduled to be open for full service on Monday, November 23.
Schorr Family Bakery also had a location in West View, and Dzamko says that while the original space has been taken, plans are in the works to reopen a satellite location in the neighborhood.
"We feel pretty good about bringing this back," Dzamko says. "The Schorr family is advising us, and we're going to make everything from scratch. We have big shoes we need to fill, and we know we've got to do it right."
Father & Son Family Bakery (3912 Perrysville Avenue)
Keep reading…