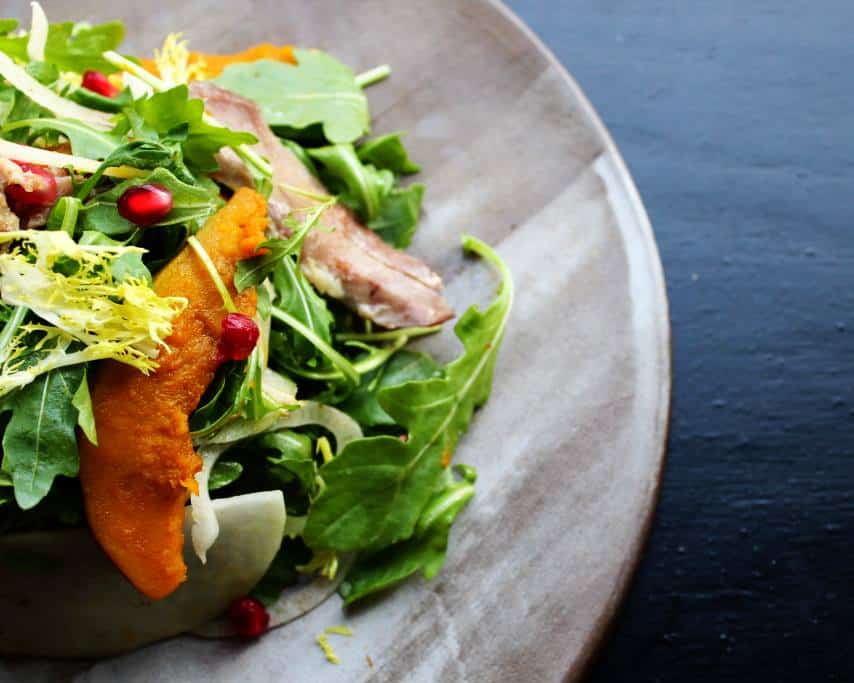 The restaurant industry is a tough business to be in even in the best of times. Throw in a global pandemic (and the ensuing city and state-wide shutdowns), and it's a marvel that we're not reporting on more business closures.
We're tracking the closures that have been announced since the pandemic began in March. While some have been directly linked to the COVID-19 crisis, others have shuttered for various other reasons. And, although these restaurants have gone, we won't soon forget the impact that they made on our city's dining scene.
Note: While there are many rumors of closures out there (and, we're sure that there will be more to come), these are closures that are all confirmed. Did we miss any? Share in the comments, or email tips@goodfoodpittsburgh.com
Shiloh Grill: Shiloh Grill on Mt. Washington closed its doors on July 28 after 10 years in business. The restaurant's lease was up, and COVID-19 uncertainty was a factor in the decision.
Mixtape: Beloved Bloomfield bar Mixtape announced on July 20 that it would be closing for good. In a Facebook post, the owners wrote: "We built our business out of love and truly focused on folks socializing and sharing experiences together, in person, in a perfectly curated atmosphere; with the goal of bringing all of us back down to real life for a moment, even in such a digital world. Our model simply could not be molded to meet the new, challenging landscape of the service industry in a way that we found sustainable or meaningful. With our world shifting to ensure everyone's health and safety, we hope you have all found new ways to connect with one another until spaces like ours can one day make their way back to reality."
Nola on the Square: Market Square's Nola on the Square announced that it was shutting its doors in July. Owner Bob Wolfinger spoke with WTAE about the closure, saying that the decision "crushes us."
Sharp Edge Bistro: Sharp Edge Bistro has officially closed its doors downtown. The restaurant shared a statement from the owner that the restaurant would be closing for good on June 30.
Supper on Penn: Supper on Penn has officially closed. One July 13, the restaurant shared an Instagram post, announcing the "inevitable decision to close [their] doors."
Spoon: On July 6, Spoon in East Liberty announced that it would be closing its doors for good. In an Instagram post, the restaurant shared that it was closing because of "the many unprecedented challenges our industry continues to experience, and the expiration of our lease." The restaurant has been in operation for 10 years as part of the S+P Restaurant Group.
BRGR: BRGR (also part of the S+P Restaurant Group) has announced that it would be permanently closing its East Liberty location. The restaurant's locations at the Galleria and in State College remain open, and the BRGR food truck will still be running as well.
The 'O' Original Hot Dog Shop: On April 19, Pittsburgh Twitter was abuzz with the news that Oakland's famous 'O' Hot Dog Shop was shutting down for good. The Pitt News got the confirmation – and, though there's been some discussion that Pittsburgh native Mark Cuban will be buying and reviving the mighty O, nothing has been announced.
Union Standard: Downtown's Union Standard, which opened in 2017 under chef/owner Derek Stevens, announced in June that the restaurant has closed.
Colony Cat Cafe: After almost 350 cat adoptions, Pittsburgh's first cat cafe, Colony Cafe, announced in May that it would be closing its doors. The space is now occupied by Cafe Liminal, which opened earlier this month.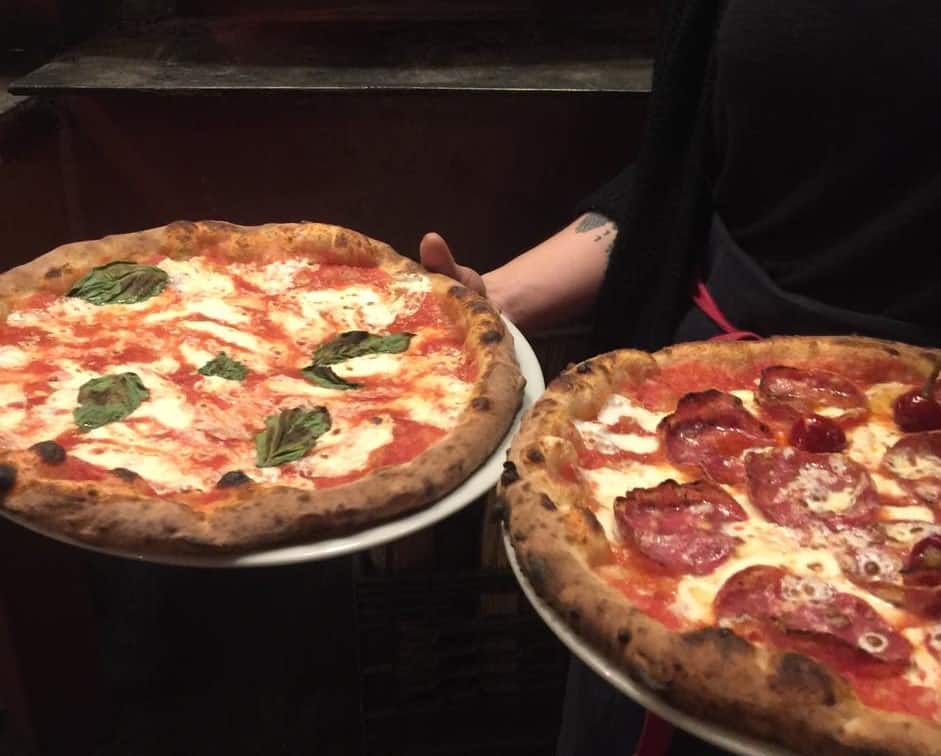 Pizza Taglio: East Liberty's beloved Pizza Taglio will shut its doors permanently on July 11. Owner Anthony Giaramita told Dan Gigler at the Pittsburgh Post-Gazette that the closure had "nothing to do with COVID or lack of support from Pittsburgh," but cited unrelated business issues.
The Twisted Frenchman: While The Twisted Frenchman in East Liberty has closed for good, the space will soon be taken over by a new concept from the same owners, a chop house called Grazing Rights.
Brugge on North: On June 25, Brugge on North announced that its Alphabet City location would be permanently closing, citing crowd restrictions due to the pandemic. From the post, "We are sadly closing our Brugge on North at Alphabet City location. This was not our plan as we were heading towards starting our third exciting year in April. The crowd restrictions as a result of the pandemic have limited our ability to operate a sustainable business as much of the concept relied on large performances and private events." Sister restaurants Park Bruges and Point Brugge remain open.
Smallman Galley: Pittsburgh restaurant incubator the Smallman Galley has permanently closed its Strip District location, and will be moving in 2021 to a new spot in Bakery Square.
Green Forest Brazilian Restaurant: Green Forest Brazilian Restaurant announced in a Facebook Live on June 21 that after 20 years in business, the Penn Hills restaurant would be permanently closing. The owner, Flavia Naccarato, spoke with the Tribune-Review about the closure, citing the coronavirus pandemic as the catalyst.
Arnold's Tea: On June 11, Arnold's Tea posted to Facebook that they would be shutting the doors to their storefront permanently, though online sales and corporate catering services are still being offered through their parent company, Eminent Hospitality. "The coronavirus has threatened our daily way of life, and how we run our small business," the post says. "Times were challenging prior to, and the pandemic has not made things any easier."
Full Pint Brewery: Though the brewery announced back in March that they would be closing permanently, they're currently still open on select days, offering growler fills and even introducing new one-off brews available for purchase. Keep an eye on their social media pages for the latest updates and news.
Alexander's Italian Bistro: After 42 years in business, Bloomfield landmark Alexander's Italian Bistro closed its doors in May. The Pittsburgh Post-Gazette spoke with the owners about the closure, which they say was hastened by the COVID-19 crisis.
Coca Cafe: Lawrenceville cafe Coca Cafe was put up for sale in May, after 17 years in business. Owner Carrie Rudolph told the City Paper that while it was a difficult decision, "the more I thought about opening back up and possibly putting staff and guests at risk, I realized it was going to take someone else with a different set of skills to pull that off successfully."