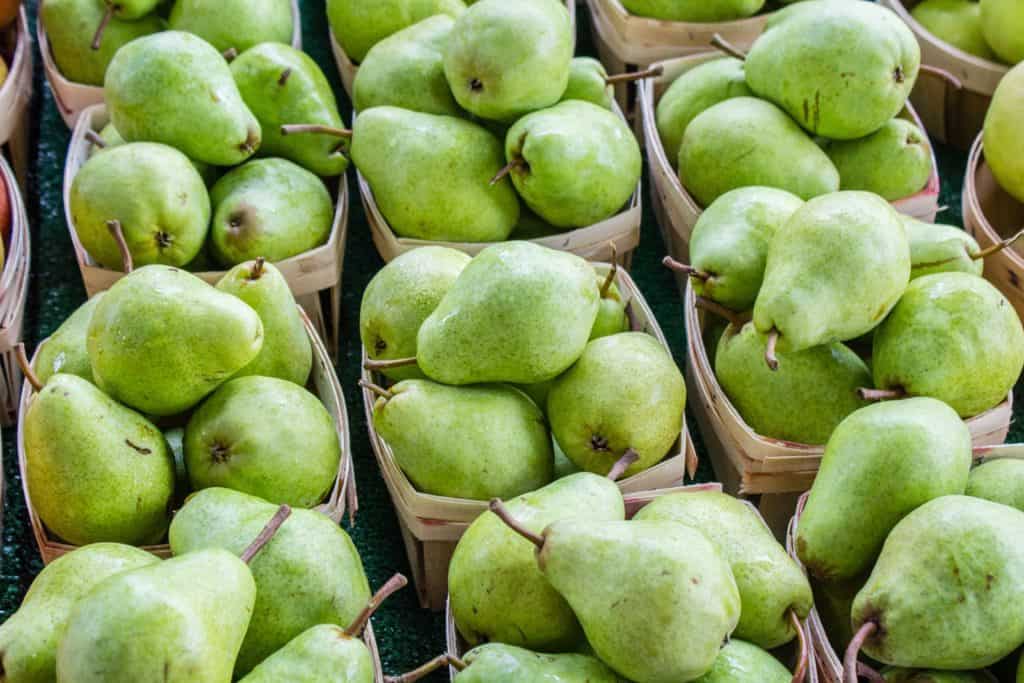 Everything you missed on Good Food Pittsburgh this week!
The Ultimate Guide to Pittsburgh Farmers Markets: 2020
They're opening!
17 Beloved Pittsburgh Restaurants Offering Takeout
These classic restaurants have pivoted to takeout and delivery.
9 Spots That Just Reopened for Takeout
Old favorites are back open!
Kaya Reopens for Takeout
With fried chicken, Cuban sandwiches and more.
14 Places to Get Margarita Mixes To Go
Just add tequila!
Churchview Farm Launches New Pop-Up Dinner Program
Enjoy a farm-style dinner at home.
Party Cake Shop Reopens
Now taking cake, doughnut, and pie orders in Brookline.
Umami Now Offering Omasake Boxes
'Dealer's Choice' boxes are $70 each.
This post is part of a content partnership with the Downtown CDC.