Everything you missed on Good Food Pittsburgh this week!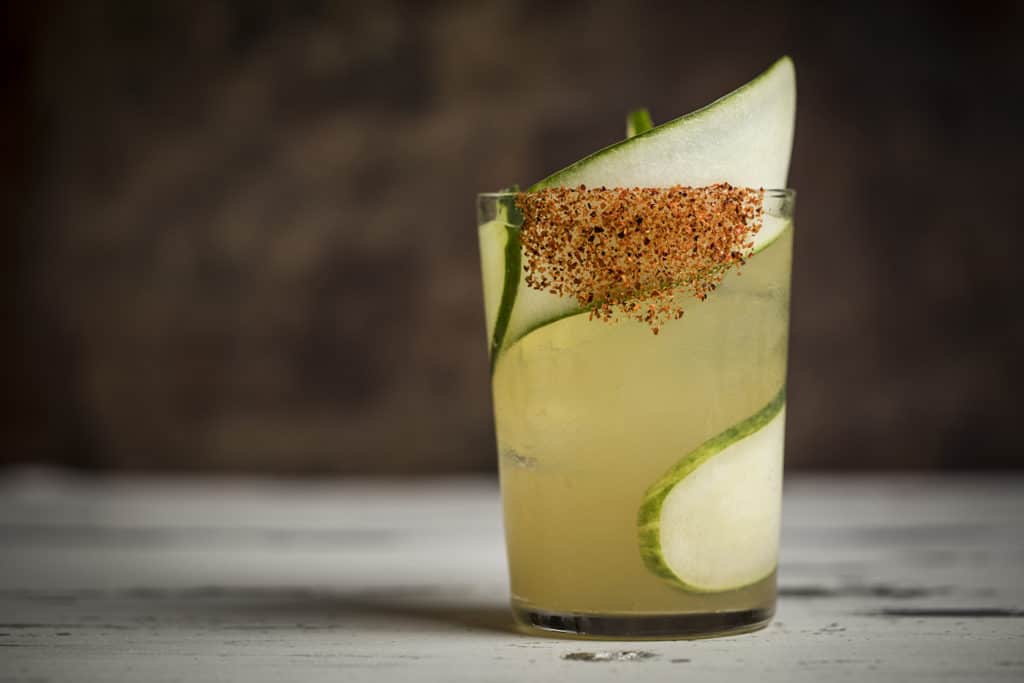 New Tacos & Tequila Spot Now Open in Shadyside
Serving tacos, burritos, and plenty of tequila cocktails.
Morton's Steakhouse Offering $1 Filet Sandwiches on Tuesday
Lunch, anyone?
How to Eat Your Way Through Pittsburgh in 24 Hours
Your breakfast-to-late-night guide.
A Pasta Subscription Service Has Just Launched
Get homemade pasta delivered to your door.
Hidden Harbor & The Independent Hosting Squirrel Hill Luau
And pig roast, too.
New Hawaiian-Inspired Concept Now Open in Federal Galley
The restaurant serves poke, pho, and more.
The Steel Tahn Tiki Cruise Returns
Have a drink (or two) on the three rivers for a good cause!
Tull Family Theater Taking Applications for Food & Beverage Partners
Know anyone with a great food business idea?
Rally's Is Opening in Penn Hills
The Checkers/Rally's restaurant chain is coming back to western Pennsylvania.
This post is part of a content partnership with the Downtown CDC.