The Galley – Bakery Square food hall is getting closer to opening in East Liberty, and they've just announced the four restaurant concepts that will make up their inaugural class.
When the space opens in May, the concepts will include GG's Café, Somi, City Fresh Pasta and Bubba's.
GG's Café, from Meredith and Christine Galloway, will serve updated versions of classic comfort food, with a menu that features dishes like Roasted Chicken, Ribs and more.
Somi, from Galley veteran Hoa Le (who runs Shaka in the Federal Galley), will serve "healthy, beautiful, nutrient-dense, progressive Asian cuisine," taking inspiration from Vietnamese, Japanese, Korean and Hawaiian cuisine. Dishes on the menu will include Shoyu Ahi Tuna & Microgreens, which feature a custom-grown blend of greens, including crunchy beans, speckled peas, sunflowers and red radishes.
City Fresh Pasta will be opening their first Galley space, serving fresh-made pastas and sauces, like Buffalo chicken cheddar gnocchi.
Bubba's, from Pittsburgh radio personality Bubba Snider and chef Christina St. Clair, will serve gourmet burgers, made with a blend of Prime New York Strip, Ribeye, Sirloin and Brisket, which has been aged at least 28 days and is ground fresh daily. Snider also owns Bubba's Burgher's, with locations in Southpoint and West Virginia.
Galley Group restaurant group will be moving into a building that's currently under construction in Bakery Square as part of Walnut Capital's "Bakery Refresh" plan to revamp the courtyard, and incorporate new elements to the plaza.
The new space will include a conservatory, outdoor café seating, a public plaza, lounge seating, and the new, two-story food hall.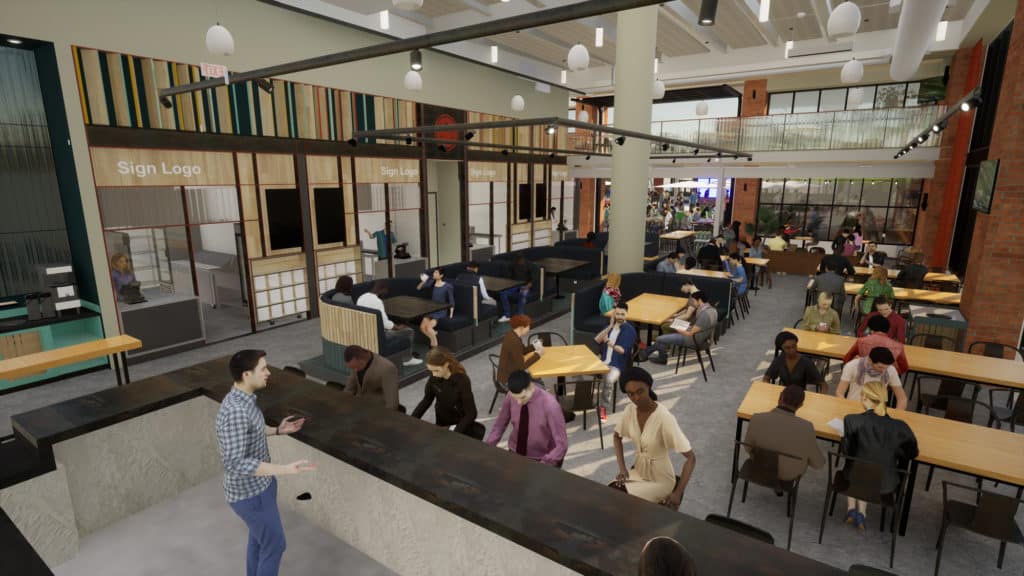 When Galley – Bakery Square opens, it will include four kitchens, a large bar, indoor and outdoor seating. The massive 6,179 square-foot space will also include a 1,067 square-foot mezzanine on the second floor overlooking the courtyard.
Other Galley Group locations include Federal Galley on the North Side, and North Loop Galley in Minneapolis.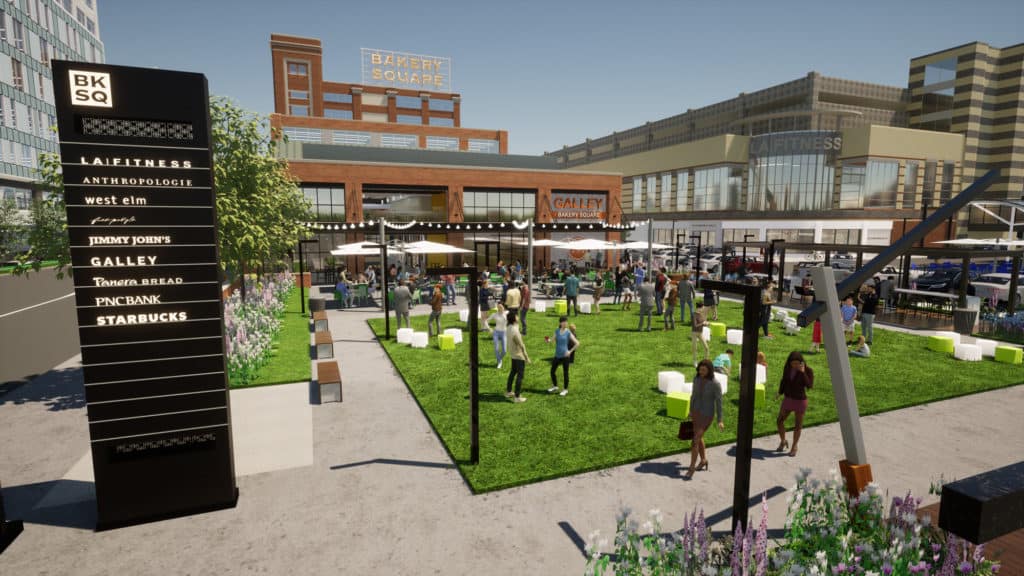 Follow Bakery Square on social media for more updates.
Keep Reading