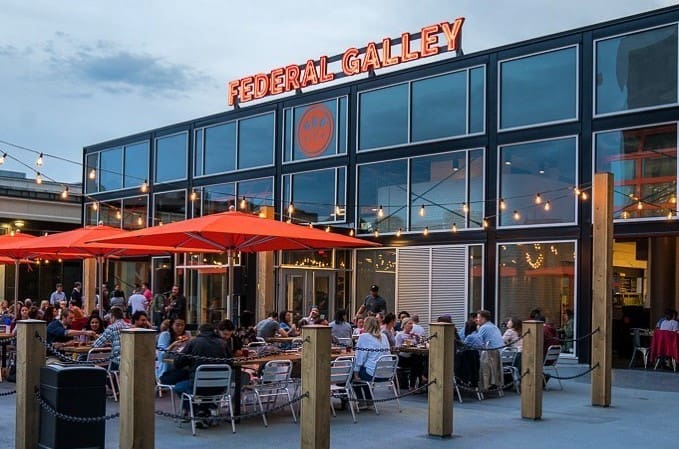 Everything you missed on Good Food Pittsburgh this week!
25+ Pittsburgh Restaurants with Outdoor Dining
Remember, even if you're going to eat outside – wear a mask.
Smallman Galley Moving to Bakery Square
The East Liberty location is currently under construction.
Your Guide to the Best Rooftop Bars in Pittsburgh
For outdoor, socially-distant drinking.
Where to Find Strawberry Pretzel Salad in Pittsburgh
It's a summer staple in western Pennsylvania.
Downtown Pittsburgh Opening Street Space for Outdoor Dining
Coming soon – street sitting!
Jamison Farm Hosting re'Union' Dinner with Union Standard Chefs
It will benefit workers from the recently-shuttered restaurant.
Gaucho Parilla Argentina Now Open Downtown
For takeout only right now.
7 Brand New Restaurants in Pittsburgh to Try Right Now
From fast-casual Indian to comfort food favorites.
This post is part of a content partnership with the Downtown CDC.